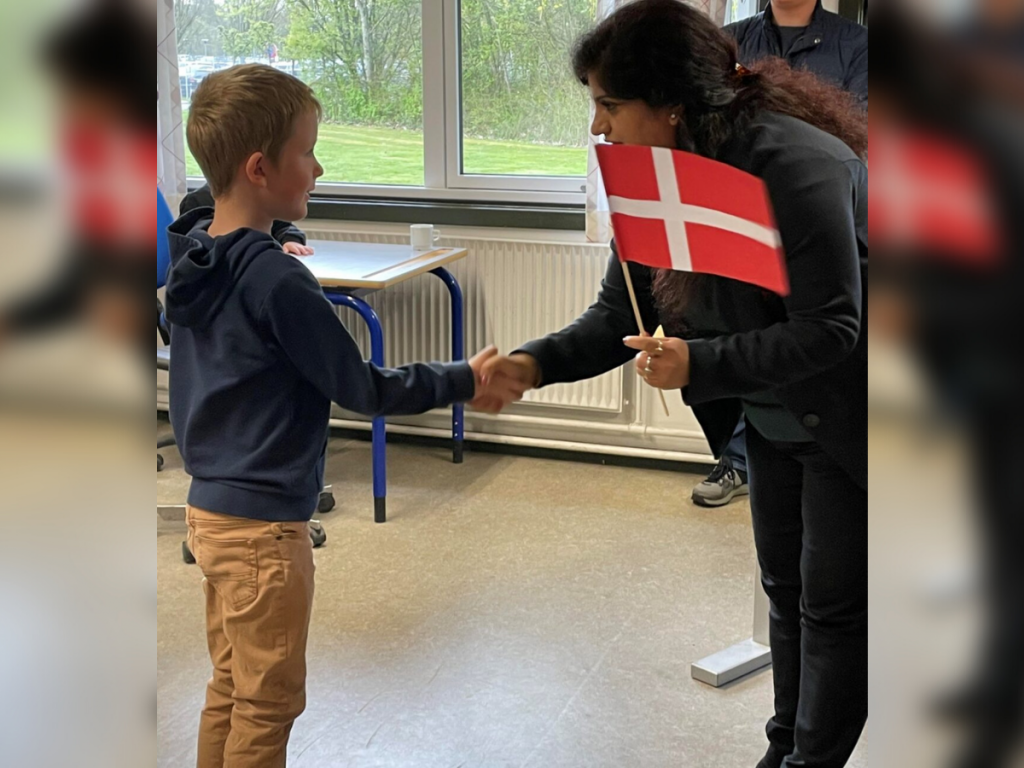 Registrering for school Year1 2022/23
Sønderborg Kommune is now advising parents to register their children for Year1 in the school year 2022/2023 by January 31st at the latest.
Sønderborg International School has a small number of places available and parents wishing to register their child should contact the school as soon as possible to avoid disappointment.
Before you decide, we are happy to give you and your child/children a tour around the school to see our facilities and learn more about our program. Please call or e-mail for an appointment:
+45 74430110
mail@sidchool.dk
We are looking forward to meeting you!
Skoleindskrivning 0. klasse 2022/23
Forældre til børn i Sønderborg kommune skal indskrive deres børn til 0. klasse med skolestart 2022/2023 senest den 31. januar.
Sønderborg International School har et mindre antal pladser til rådighed, og forældre, der ønsker at registrere deres barn, bør kontakte skolen så hurtigt som muligt for at undgå afslag.
Det vil glæde os at give jer og jeres barn/børn en rundvisning på skolen, så I kan se vores faciliteter og blive klogere på vores program. Venligst ring eller send os en e-mail på forhånd:
+45 74430110
mail@sischool.dk
Vi glæder os til at møde jer!