The PTC report 2020 At the annual general meeting
At the Annual General Meeting, the PTC chair Hélène Trinquet presented on behalf of the Parent-Teacher Committee their role in terms of the current structure/organization, the different events, and the financial report of the year.
Due to the Covid-19 situation, several events were canceled last year but the PTC expects to complete all the traditional events in the school year 2021/22.
The overall purpose of the PTC is to support and strengthen the community spirit.
The Parent-Teacher-Commitee is made up of dedicated parents, teachers and administrators who work together to support our School.
The PTC play a vital role in enhancing the educational experiences of our children and creating opportunities for parents, teachers ad students to meet at regular intervals.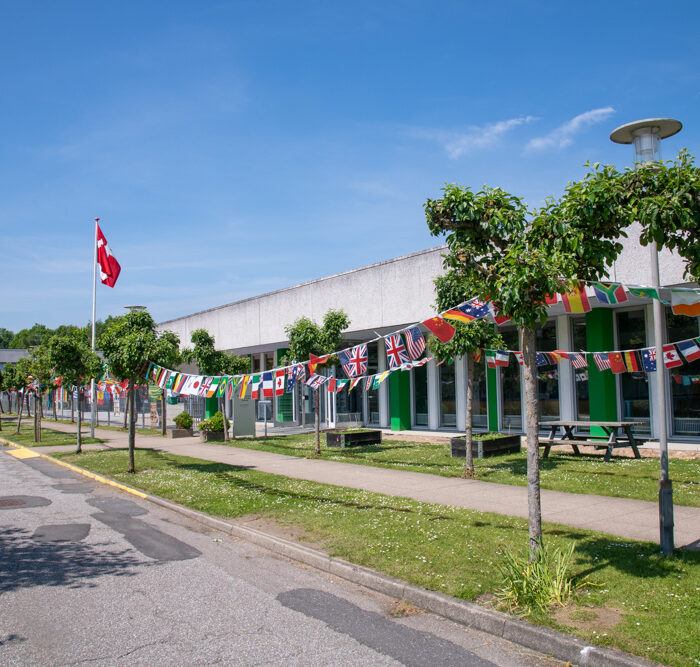 THANK YOU to every member of the PTC for always bringing their individual expertise and experience around the table.
This engagement results in such fruitful, constructive and open dialogue to develop even further the Parent-Teacher Committee and thus benefit the whole community.
Please step forward into our small community. We need you!
PTC would like to invite new members to come on board to make a difference in our community.