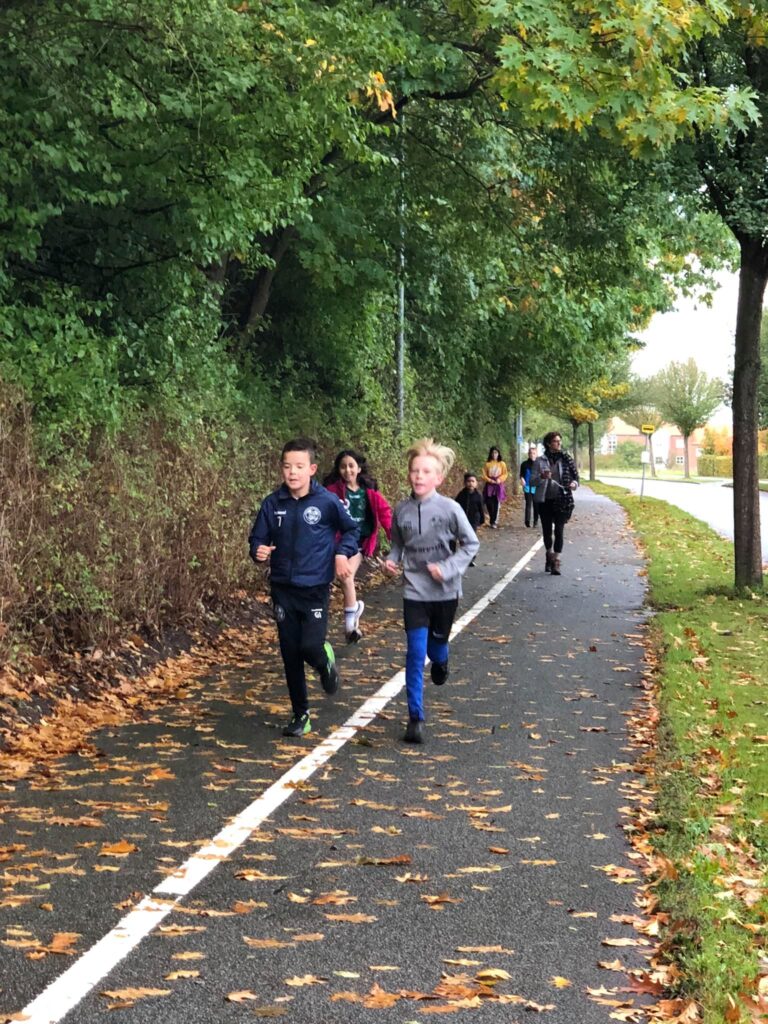 Celebration of exercise day and end of project and exam week – 15th October 2021
We at SIS have celebrated the exercise day ending it up with an "international food fair".
The day started with a mass warm-up session before the entire school goes and runs circuits around a local open space.
It seemed odd to have the day when it is a bit cold but all the kids seemed to love it. You can watch warm-up photos and day highlights!
Thank you for your support for the nobel cause (more news to be followed from Mr. Rumley) and also for the food you have sent with your kids. It was an absolute pleasure to taste food around the world!
We wish you a nice and pleasant break!
The SIS TEAM