The KIDS report on the kindergarten from sønderborg municipality
Sønderborg International School participated in a quality development program for kindergarten educational program together with Sonderborg municipal.
The intention was to take part in the same inspection that Sonderborg municipal kindergarten gets regularly.
We are very proud to announce that the feedback that we got from the inspector lays the groundwork for the learning environment in our kindergarten and we score quite high.
Please find here attached the summary of the report and at the same time the link to the full report (the report is in Danish, so please feel free to ask the SIS admin for assistance in case you would be needing any help).
Summary KIDS report International Kindergarten
About
The international kindergarten
Sønderborg International School manages an international Kindergarten in the local municipal Kindergarten Engelshøj. SIS Kindergarten was founded in 2016 as a joint private-public partnership with Sønderborg Kommune.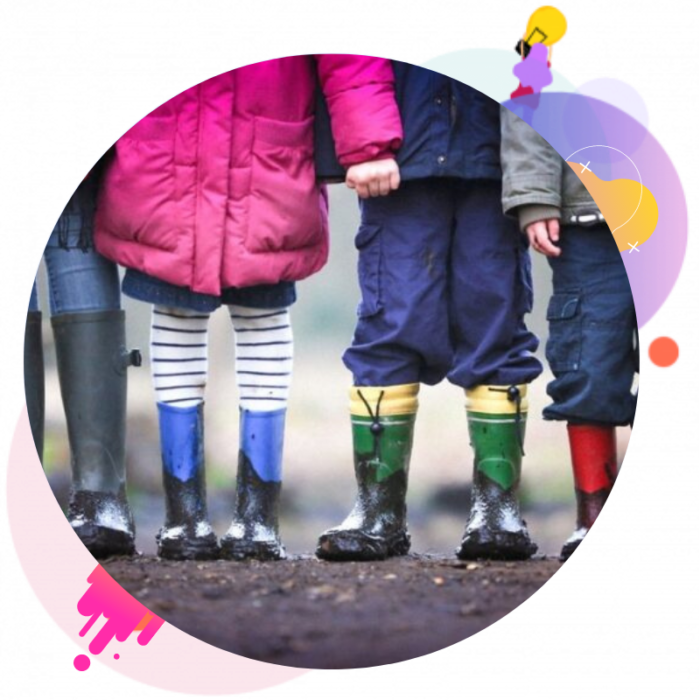 Join the International Group in Kindergarten Engelshøj?
Contact Pladsanvisningen Sønderborg Municipality Pladsanvisningen