SØNDERBORG INTERNATIONAL SCHOOL 2011-2021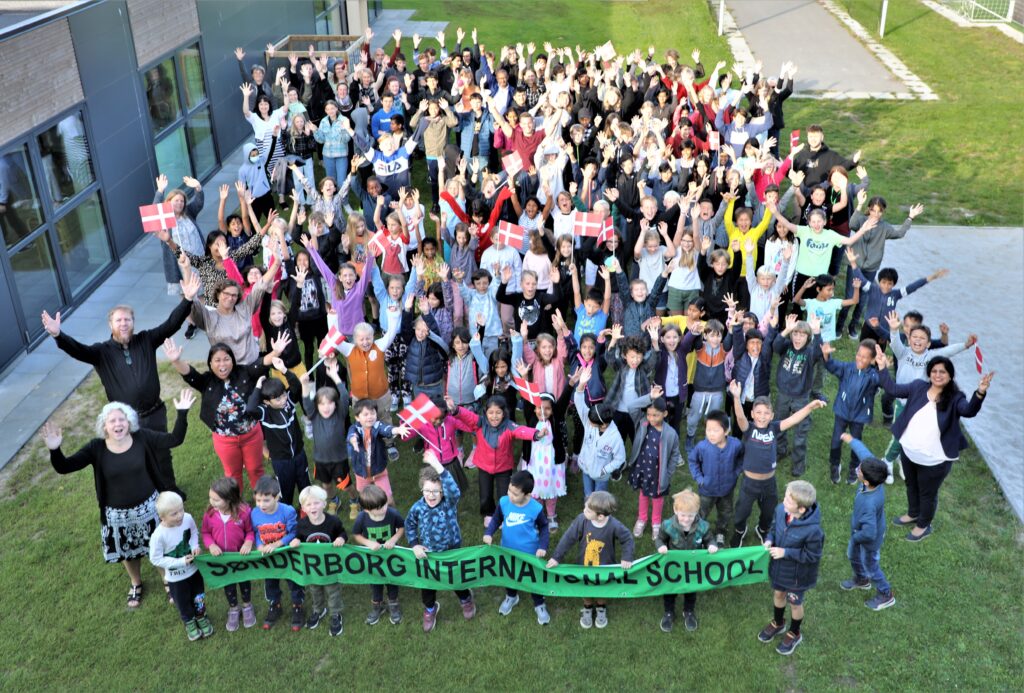 Today at SIS, we celebrated the 10th anniversary, having opened in 2011 as a Sonderborg international School serving in Sønderborg. The celebration had been marked in the morning assembly where it was awash with memories, looking back into our timeline and milestones.
A big thank you go to all the stakeholders who believed and are putting continuous efforts toward the growth and vision of the school.
It was a true celebration of the "welcome to our world" motto of the school.