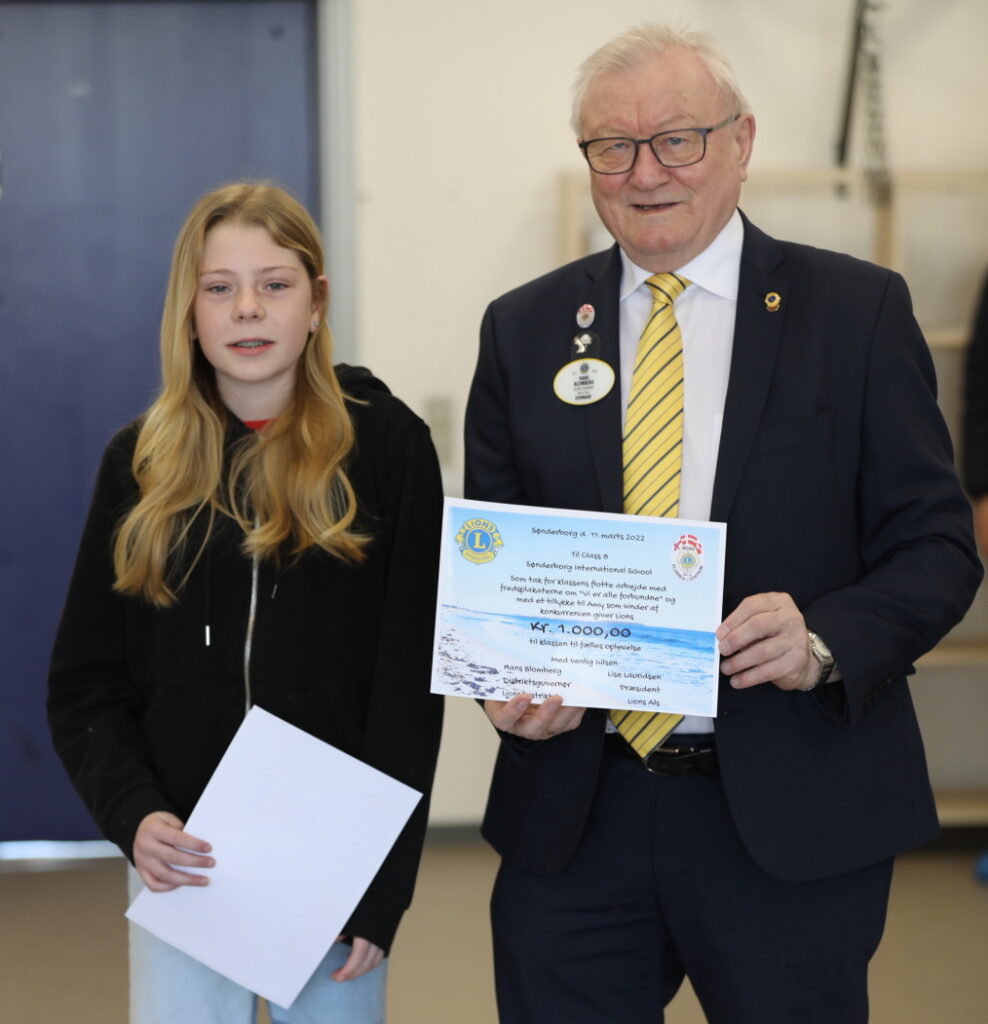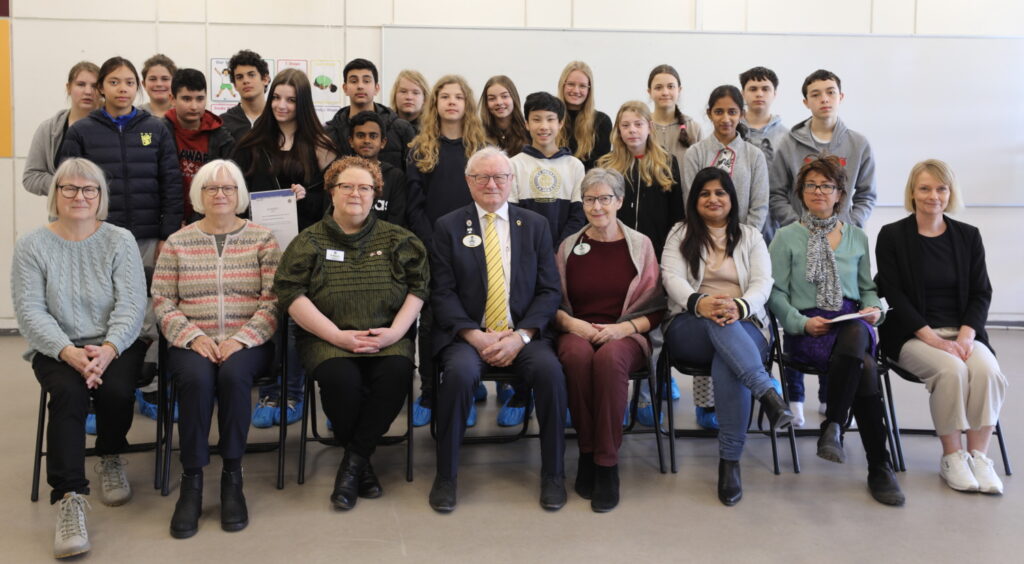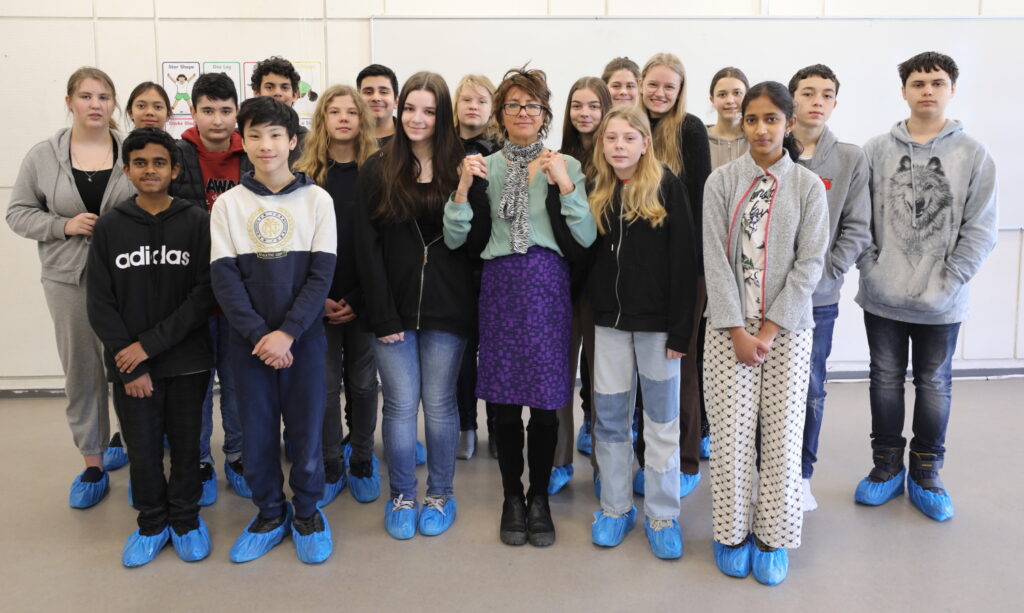 Sønderborg International School has taken part in the International Peace poster contest which was sponsored by the Lions Club Als.
The theme of this year has given the opportunity of our Year 8 students to express their vision of peace which was very well presented.
We have won the second prize in the district and have been rewarded by the Lions Club – both from the district and the local club.
Well done Year8!
Thanks to the Lions Club Als for sponsoring us!