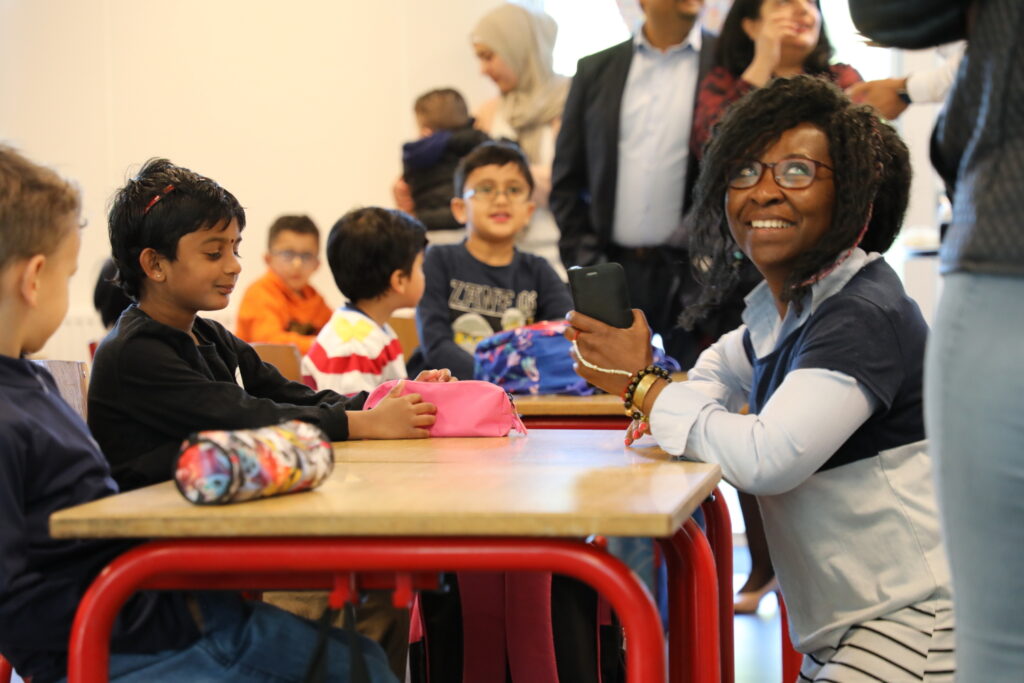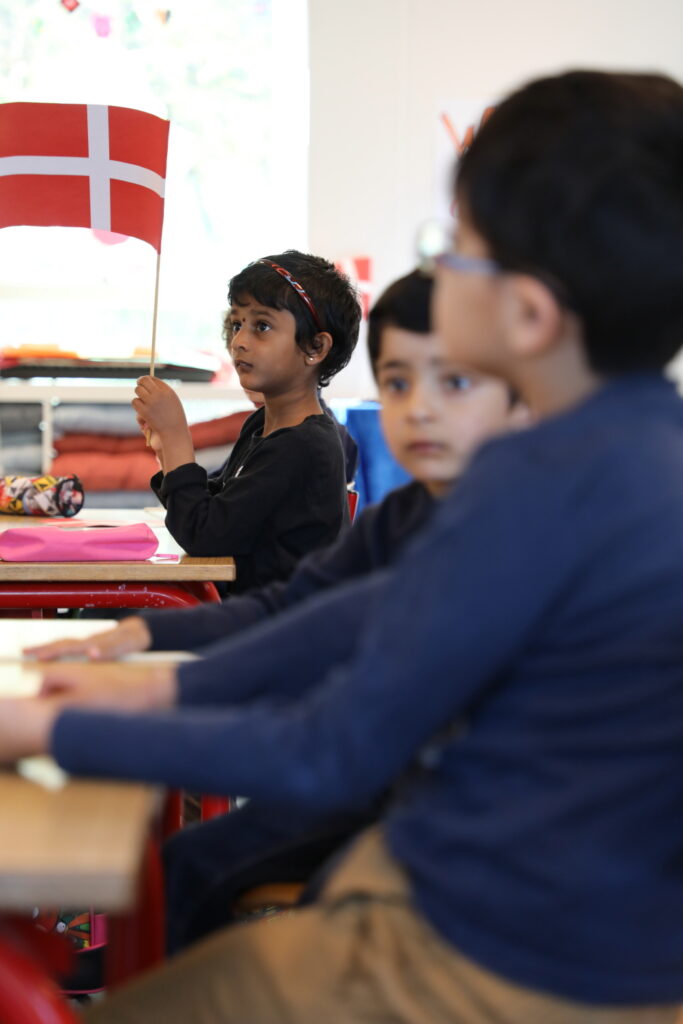 The first day of school for our New Starters is one of the more memorial days – and a moment of great excitement – for both students, parents, and staff.
This is the first steppingstone of their education, and we would like to take the opportunity to welcome the whole class of 20 students. We look forward to working closely with all the families. A special welcome song was perfomed by our Year1, Year2, and Year3 students – Well done!
Such a beautiful day for the New Starters and a warm welcome from the whole SIS Staff!