It is important to ensure understanding is being nurtured and all needs are being met. We assess progress regularly, using informal questioning and discussion, self-evaluation, peer feedback, and teacher review of each student's work.
Our approach is broader than the Cambridge system and includes teacher assessment in order to consider: 
How does an individual child learn most effectively?
Have I enabled each child to achieve the learning objective? 
In small classes, we build a detailed profile of each child's progress, to inform further progress and development.  We work in partnership with both parents and students and regularly communicate progress with parents and students to ensure continued success.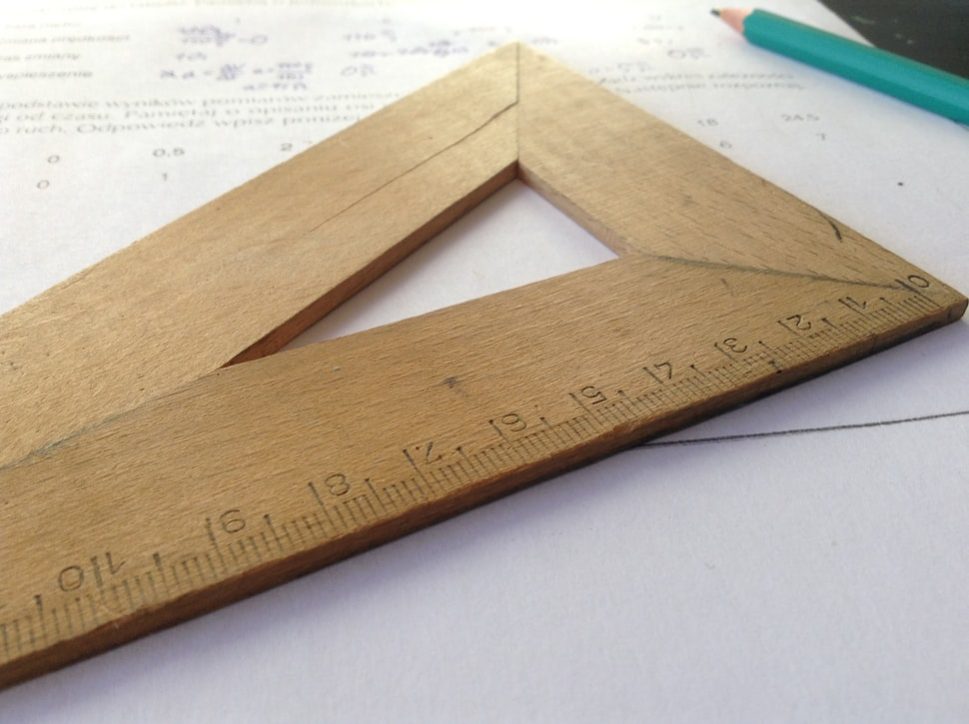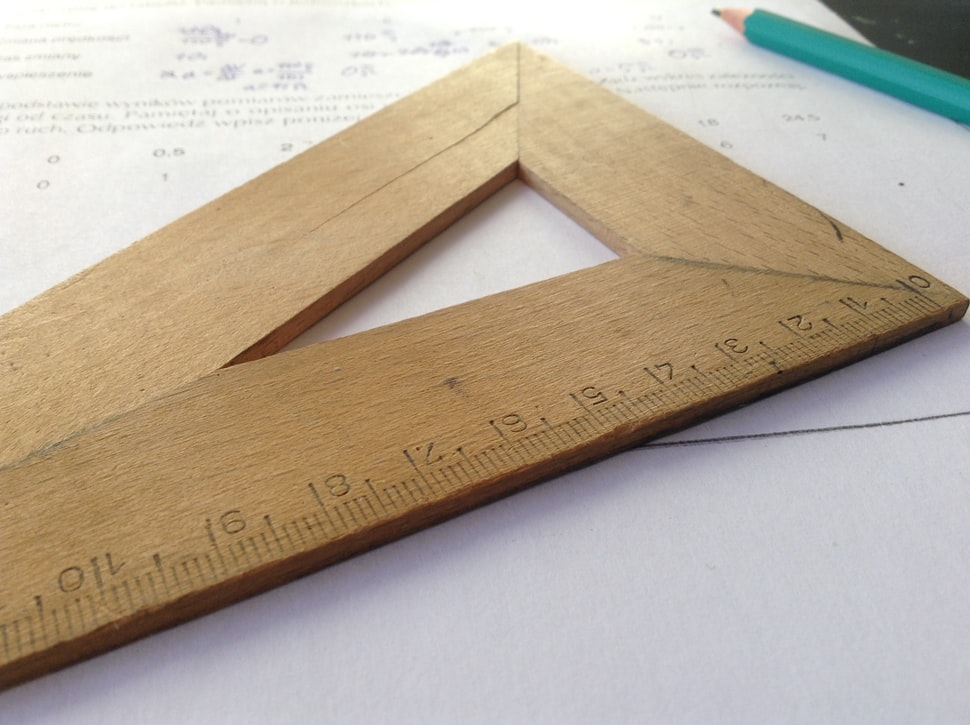 SIS awards grades twice a year to communicate information relating to the student's academic and effort performance in each subject.  This offers the opportunity for a review of student's progress and performance to take place regularly between teacher, student and parent.
Primary students (Year 1-4) also receive a report card bi-annually.  However, at this age there are many changes in learning speed, development and maturity. Therefore, at this age, we believe that grades are less important than an analysis of where the child is in each subject and as such will only receive a work effort grade (A, B, C, D, E, F,G).  The academic grade placeholder will be left blank on the report card.
Lower Secondary and Secondary students (Year 5-10) will receive both academic grades and work effort grades on their report cards.
The grading evaluates a student's current performance for the semester and is awarded based on teacher's everyday observations, experience, assessment and performance of the individual student. For Year 9 and Year 10 there will be term tests in Autumn, which provide us with an in-depth assessment of the academic abilities of the students.  These tests are also delivered in order to prepare students to take the Cambridge formal exams.