Mission, Values and the SIS Strategy
It is our mission in partnership with parents to provide the highest quality education for internationally minded students in an inquiring and supportive environment. We seek to inspire students and to provide them with the academic and social skills that will enable them to fulfil their potential as global citizens.
Maintain a school of excellence in teaching, achievement, innovation and self-improvement.
Maintain a supportive, healthy and secure environment for learning and teaching.
Deliver a balanced international education program centred on the learner and the goals of the Cambridge curriculum.
Increase student awareness and engagement through social, environmental and intercultural activities.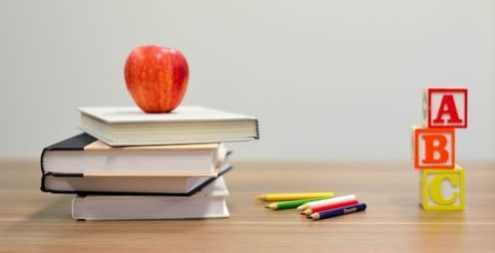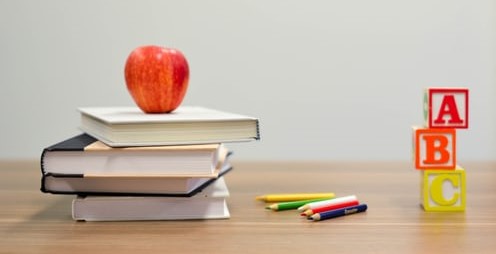 The school is a caring place where each student is made to feel valued and respected. Parents and teachers have high expectations and we do our best to ensure that each child achieves his or her potential. We deliver an exciting and challenging curriculum which is taught in English. We also follow the Danish language curriculum. We offer German and Spanish studies in addition to a broad and balanced curriculum which reflects and corresponds well to educational systems across the world.
The curriculum is inspired by the National Curriculum for England and the students' progress is described in accordance with the level descriptions stated therein.