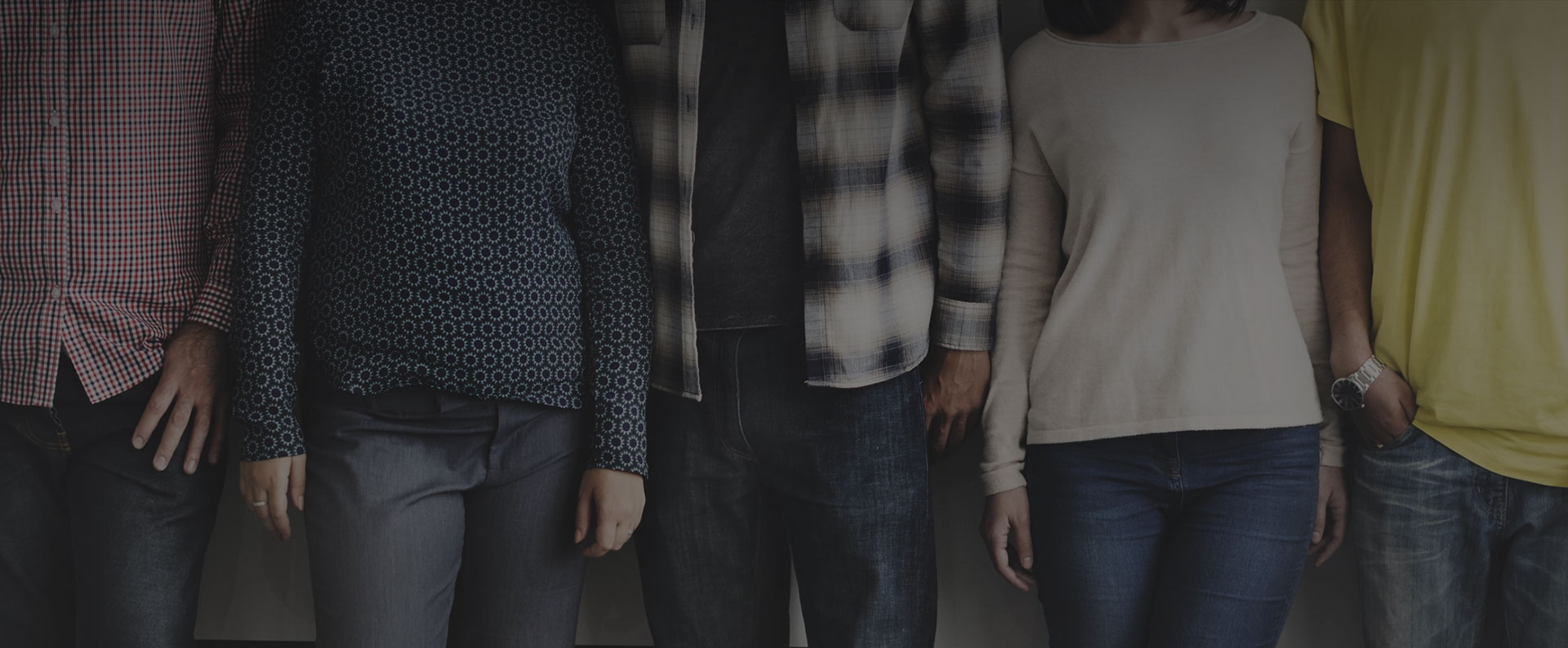 We provide the highest quality education for internationally minded students
in an inquiring and supportive environment. Inspiring students and providing
them with the academic and social skills that will enable them to
fulfil their potential as global citizens.
Sønderborg International School
welcome to
Learn More
Here you can review some statistics about our School
Cambridge Certified Students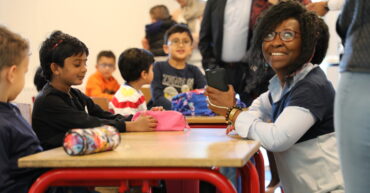 Welcome New Starters 2022
The first day of school for our New Starters is one of the more memorial days – and a moment of great excitement – for both students, parents, and staff.This is the first steppingstone of their education, and we would like to take the opportunity to welcome the whole class of 20 students. We look […]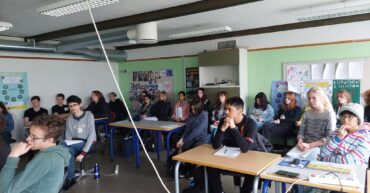 Visit from Sønderborg Vækstråd
Today we had a visit from a project consultant of Værkstråd. Mr. Henrik Kock Clausen has given a presentation on how to set up a business in Sonderborg Municipal.The session was so informative and our Year9 & Year 10 students could relate to the knowledge they have learned in their lessons.Students were very motivated and […]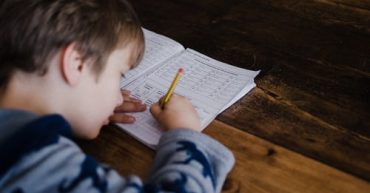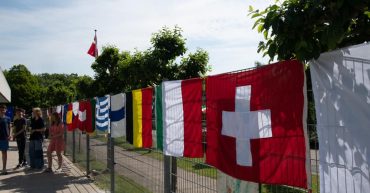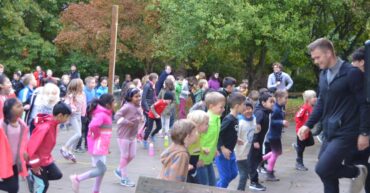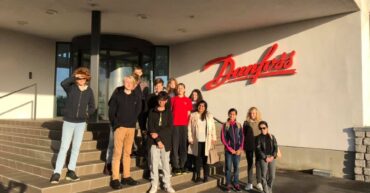 Business Studies in Real Life
Industrial visits bridge the gap between classroom theoretical training and practical learning in a real-life environment.