We provide the highest quality education for internationally minded students
in an inquiring and supportive environment. Inspiring students and providing
them with the academic and social skills that will enable them to
fulfil their potential as global citizens.
Sønderborg International School
welcome to
Learn More
Here you can review some statistics about our School
Cambridge Certified Students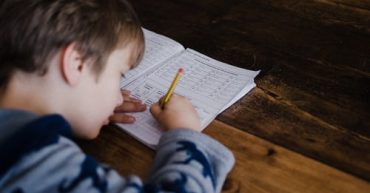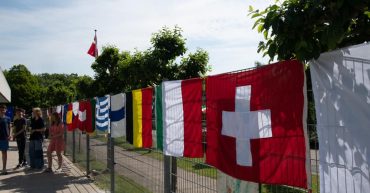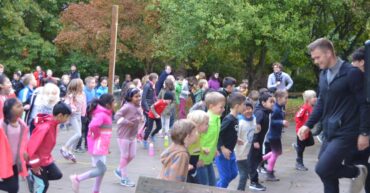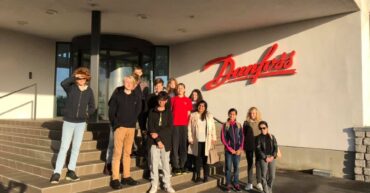 Business Studies in Real Life
Industrial visits bridge the gap between classroom theoretical training and practical learning in a real-life environment.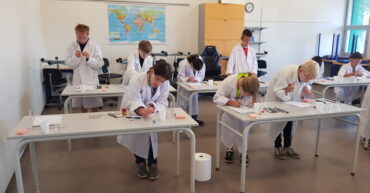 Year6 students first science practical
Our Year 6 class took their first science practical test today. They did a fantastic job, coming well prepared and on time. They not only applied their physics and maths practical skills during the test, but gained valuable insight and knowledge into the Cambridge exam system. Well done Year 6!