We provide the highest quality education for internationally minded students
in an inquiring and supportive environment. Inspiring students and providing
them with the academic and social skills that will enable them to
fulfil their potential as global citizens.
Sønderborg International School
welcome to
Learn More
Here you can review some statistics about our School
Cambridge Certified Students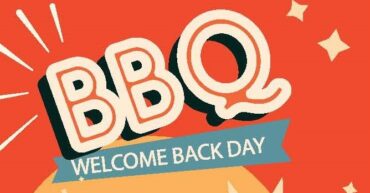 Summer Holiday and Welcome Back Sunday
Sønderborg International School is closed for the Summer Holidays in the weeks 27, 28, 29 and 30. The administration team is back on Monday, 2nd August, where you can reach us at mail@sischool.dk or phone +45 74 43 01 10. We wish you all a nice Summer Holiday and we are looking forward seeing you […]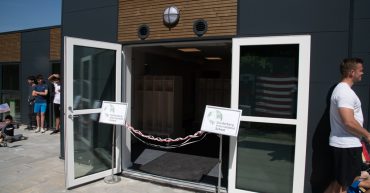 Inauguration ASP pavillon
Having the vision of opening a new building and carrying that vision through to reality is an exciting journey.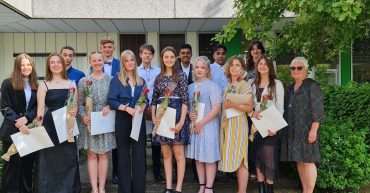 Graduation June 2021
Congratulations to our Year 10 students class 2020/2021. We are so proud of you!