We provide the highest quality education for internationally minded students
in an inquiring and supportive environment. Inspiring students and providing
them with the academic and social skills that will enable them to
fulfil their potential as global citizens.
Sønderborg International School
welcome to
Learn More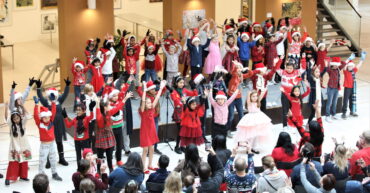 Events at Sønderborg International School
There is always room for celebration! The different school events all offer the perfect opportunity to celebrate our community and shared school experience together.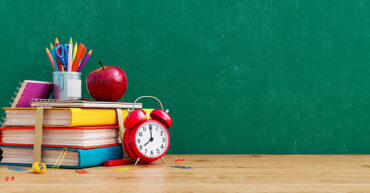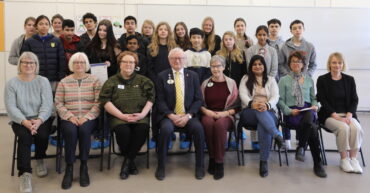 Lions Club Peace Poster Contest
Sønderborg International School has taken part in the International Peace poster contest which was sponsored by the Lions Club Als. The theme of this year has given the opportunity of our Year 8 students to express their vision of peace which was very well presented. We have won the second prize in the district and […]
Here you can review some statistics about our School
Cambridge Certified Students