We provide the highest quality education for internationally minded students
in an inquiring and supportive environment. Inspiring students and providing
them with the academic and social skills that will enable them to
fulfil their potential as global citizens.
Sønderborg International School
welcome to
Learn More
AGM AT SIS
Dear Parents and Staff The board invites you to the Annual General Meeting on Wednesday the 26th of April 2023 at 19:00 in the SIS assembly hall. In this meeting, the board will present its report for the year, and you also get the chance to use your democratic voice to elect members of the […]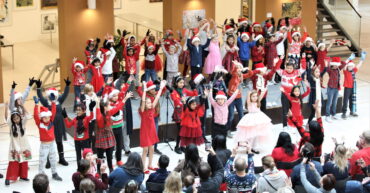 Events at Sønderborg International School
There is always room for celebration! The different school events all offer the perfect opportunity to celebrate our community and shared school experience together.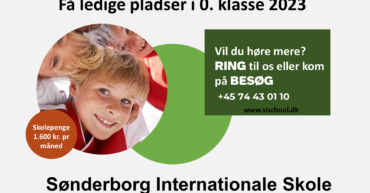 Here you can review some statistics about our School
Cambridge Certified Students