Learning Support at Sønderborg International School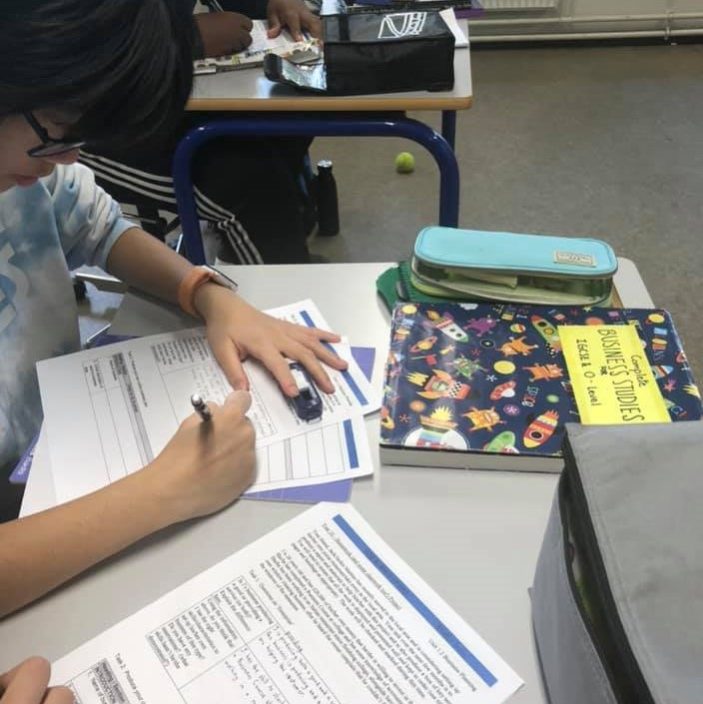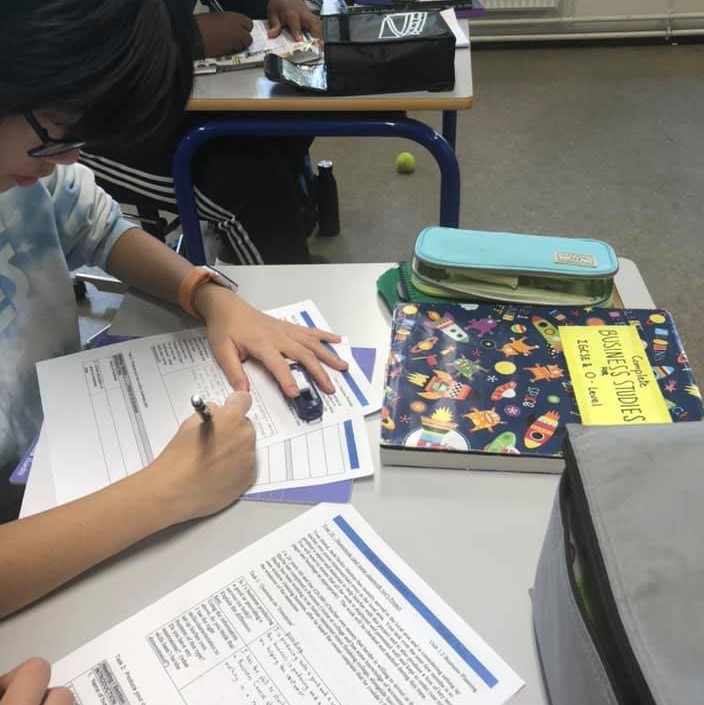 We are an inclusive school which focuses on supporting the individual, whatever his/her strengths and/or areas for development. 
At all levels, the focus is on students learning English and Danish (reading, writing, listening and speaking), mathematics and science.
It is expected that at the end of primary, lower secondary and upper secondary the student will have achieved certain levels of The Common European Framework of Reference for Languages (CEFR) in both Danish and English. By the end of their secondary program (or earlier), it is expected that students will have attained CEFR level A1/A2 in Danish and English. Students who join later or mid-course will be targeted to achieve this level through our dedicated language immersion programs within the most realistic timescale for the child.
To see more about these levels please see the link below: