Meet the Staff at Sønderborg International School
Our faculty members are both teachers and scholars, highly qualified experts in his or her own field. Coupled with this, all our staff, teaching and/or support are highly motivated and experienced educators bringing with them their own individual teaching and learning styles to bring to fruition the SIS vision.
SIS has a cosmopolitan teaching staff representing Spain, USA, Great Britain, Kenya, Denmark, India, Germany, Nigeria, South Africa and the Philippines all with a wealth of international experience. 
Our staff are more than teachers to our students they act as mentors, supporters, assessors and role models to them.
The staff see themselves as personal coaches in the child's learning process. This trusting relationship with the child contributes to a positive learning experience.
Meet SIS team who aims for excellence and exemplifies best practice: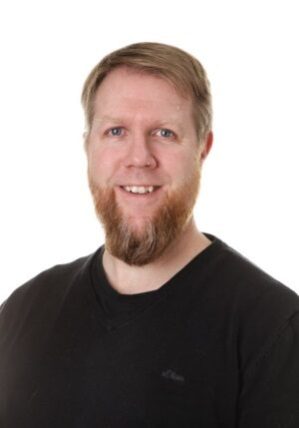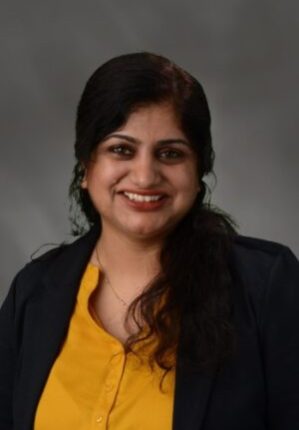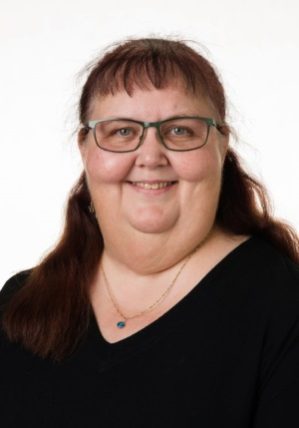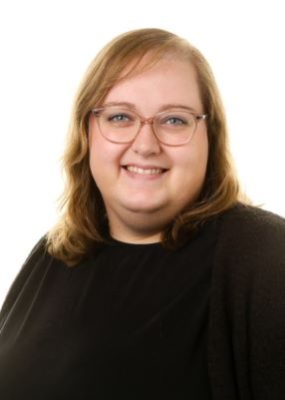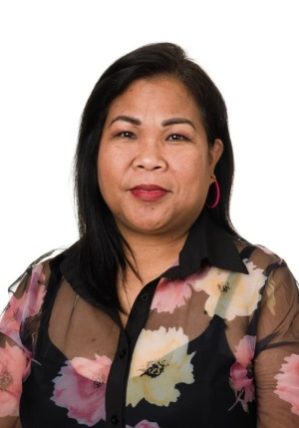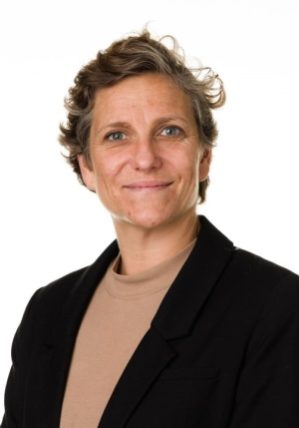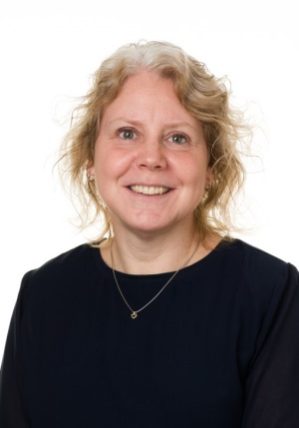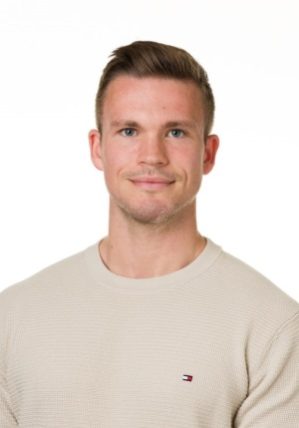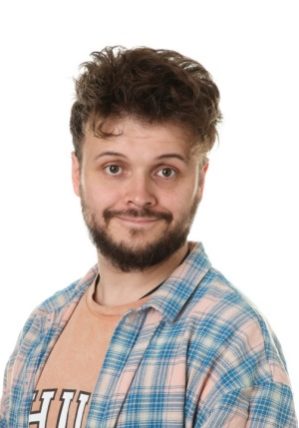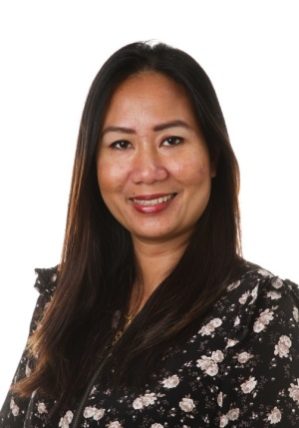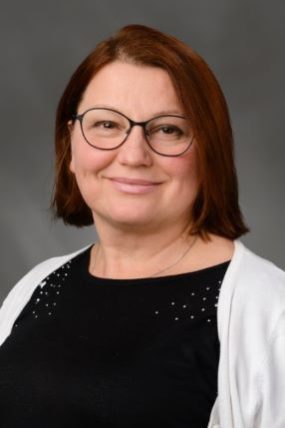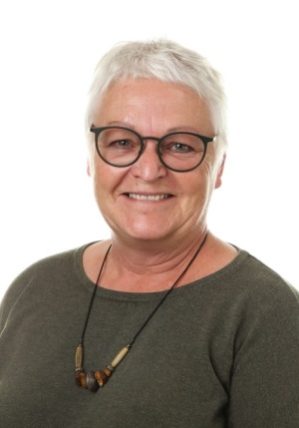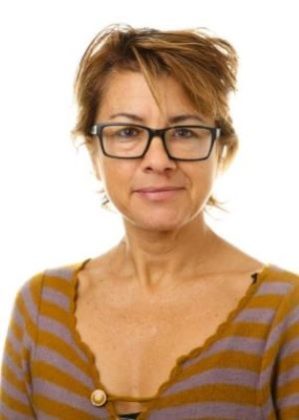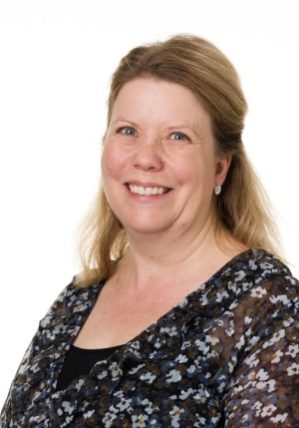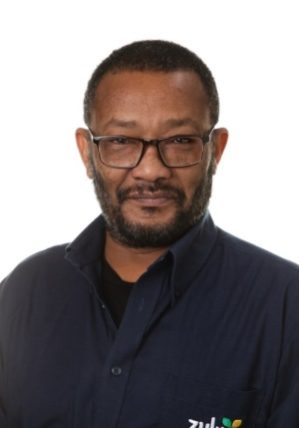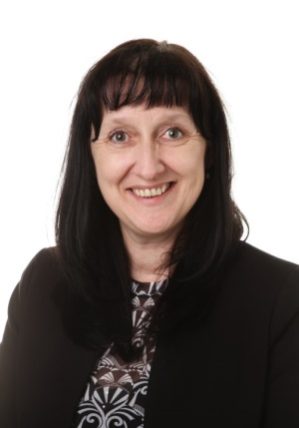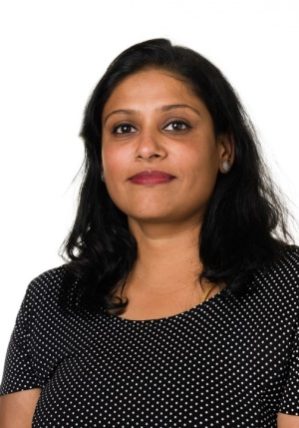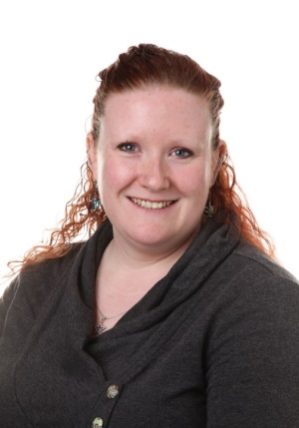 ASP Team & Afternoon Club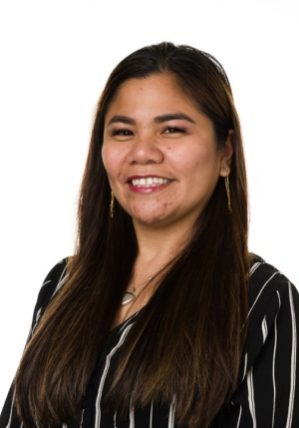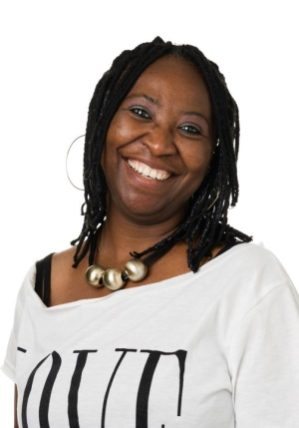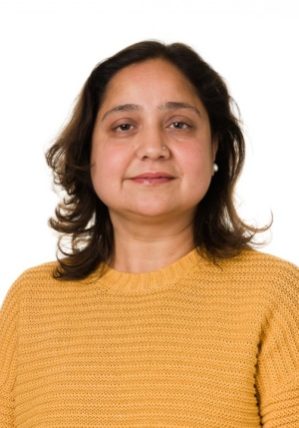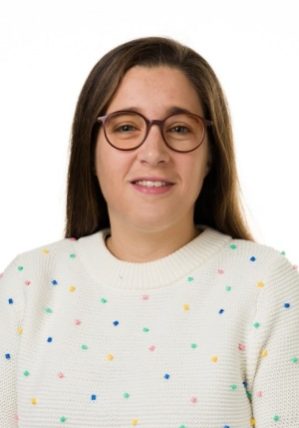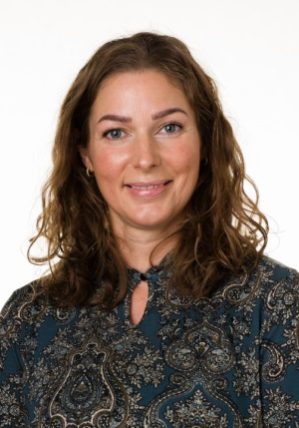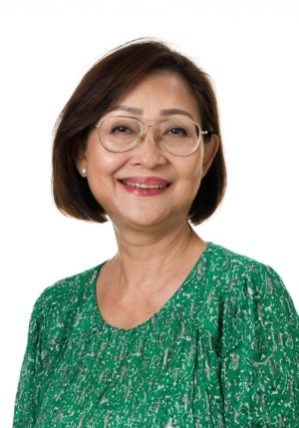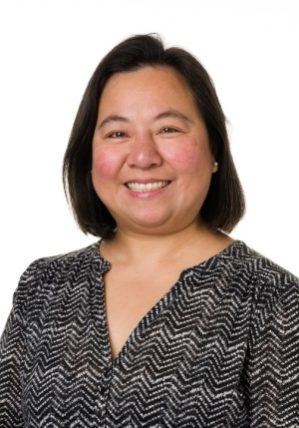 Assistants and Facility Team