After School Program (ASP)
Our ASP enables our students to engage in a wide range of activities and experiences, that the time constraints and pressures of the regular school day do not allow for.
Our ASP is available to students in Years 1 to 4 on a subscription basis.
Opening hours of the ASP Monday-Thursday 12:45-16:45 & Friday 12:45-15:45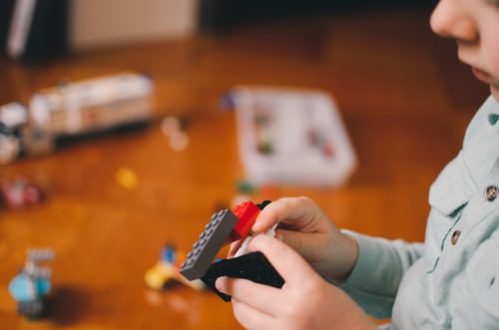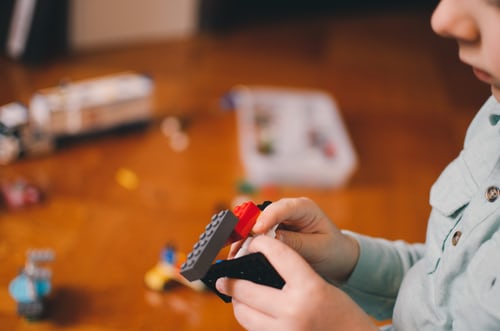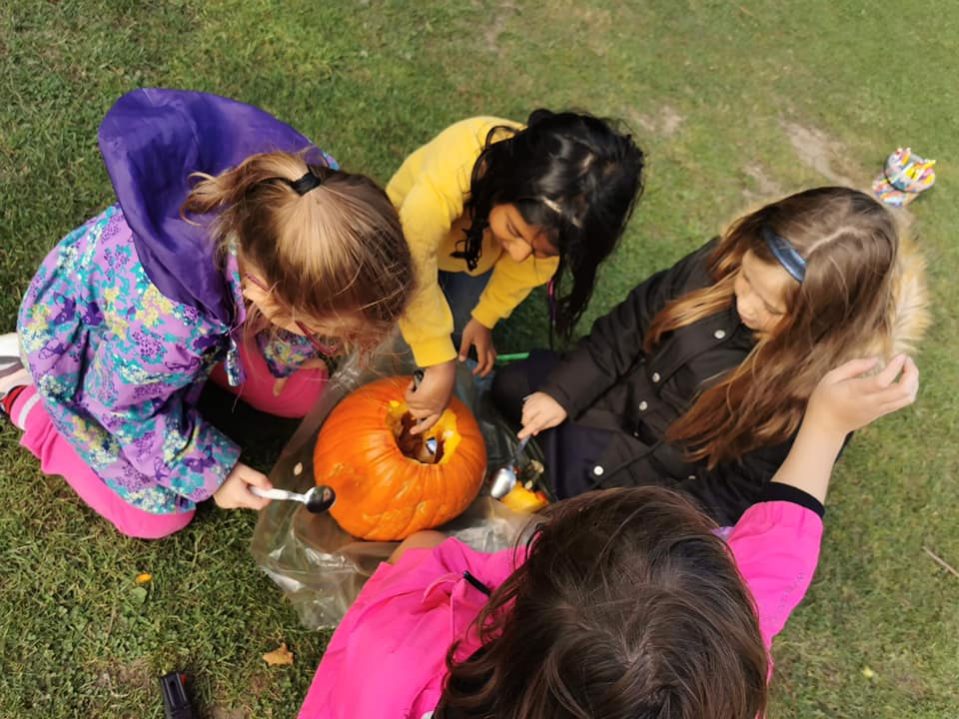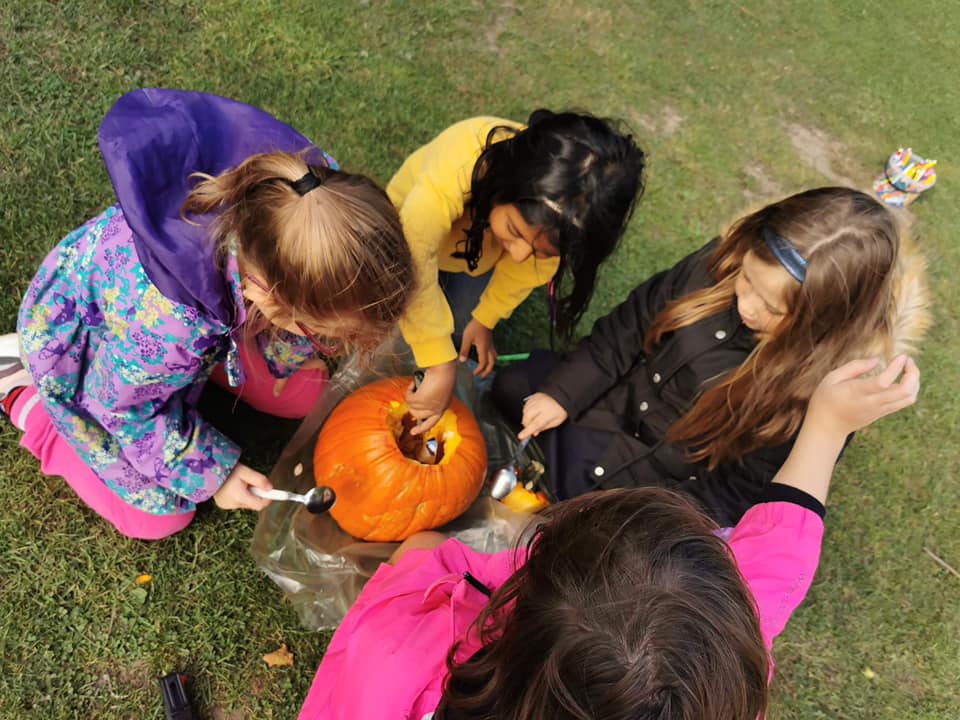 One of our key objectives is to teach the children appropriate social behaviour and the ability to adhere to structures and guidelines. Coupled with this we aim to support the development of the child's skills in numerous areas, including:
Motor skills
Following the rules of games
Expressing themselves through Art and Music
Exploring the world around them
Conducting experiments
Organising games and play activities
Social skills
Taking responsibility for their belongings
These goals are achieved through a series of themes structured throughout the week.  These themes are developed using social and cultural events and by harnessing suggestions from the students themselves. We ensure that all students are fully engaged in the activities by utilising diverse methods to deliver the program, thus ensuring all students are happy.