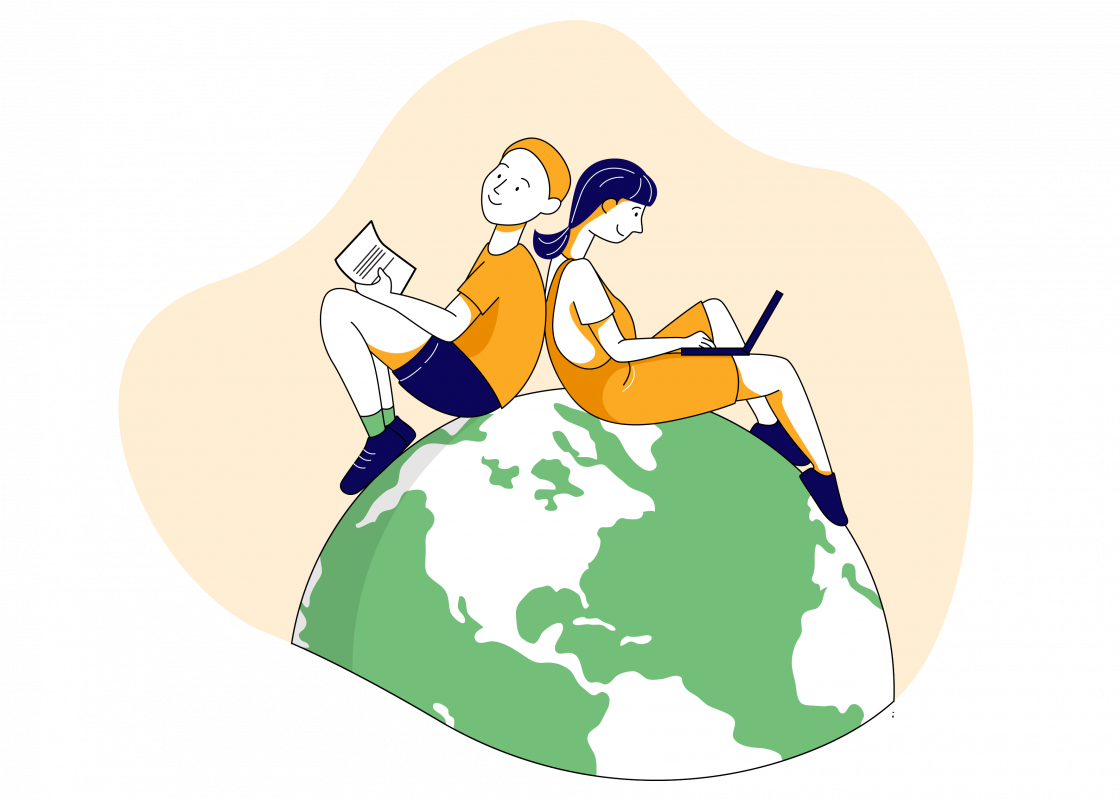 We offer a multilingual and multicultural education at nursery, primary and secondary levels. Education in the classroom is delivered in both English and Danish languages, according to the Cambridge and Danish curriculum.
At SIS we believe in an holistic educational and social experience that will bring out the best in every learner.  Whether it be Forest school or IGCSE your child will receive quality time and educational experiences in our small class environments.
Sønderborg International School offers education at three levels with a high degree of learner support integrated at all levels:
1. Primary (Year 1-4)
2. Lower Secondary (Year 5-7) and
3. Upper Secondary (Year 8-10)
We also offer Danish Mother Tongue to students whom speak Danish at mother tongue level. We follow the guidelines set out in the Ministry of Educations "Fælles Mål" for Danish. All Danish mother tongue lessons, in both Primary and Secondary, have this common goal and the final exam at the end of Upper Secondary is "Folkeskolens Afgangsprøve for 9. klasse".
Life at SIS is about giving your child the best opportunities you can, as a parent. This includes a strong academic foundation alongside the development of your child's physical, social and emotional well-being. We know that learning is a lifelong process and at SIS we aim to motivate and challenge our students to maximize their full potential both academically and socially.
We offer
Small class sizes (12-20 students) to help build relationships and achieve high academic .
A unique learning environment with educational progression from kindergarten to primary and finally secondary
Extended progression pathways on graduation into international or Danish academic education.
Learn More
Admissions