What opportunites are available to students after graduation from SIS?
After our students have graduated there are a range of options available to them, either continuing to upper secondary level education in Denmark locally (or regionally) or abroad.
There are various educational institutions offering a wide range of different study programs and we encourage our graduating students to investigate the different programs that these institutions offer to find the one which is right for them. Students are guided and supported throughout this time to ensure they progress into their institution of choice.
This includes for the Year9 students to participate in the UU-Guidance (educational guidance within Sønderborg Municipality) during which there is close cooperation with the student, the student's family and the local youth educational counsellor.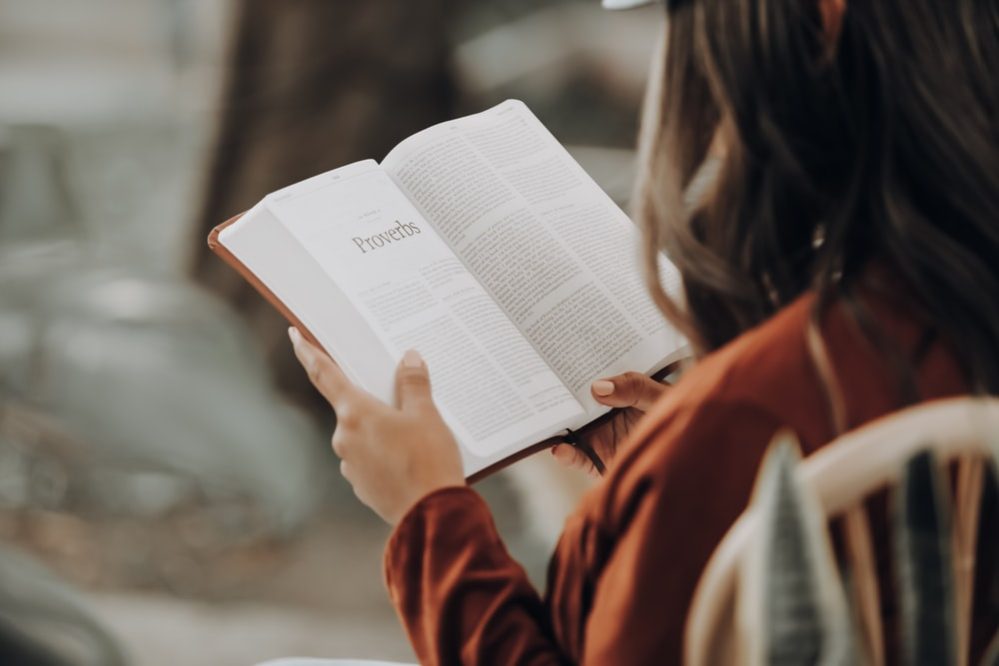 Reference from Alssundgymnasiet Sønderborg
The feedback from teachers on the students from SIS is, by and large, very similar. They report that the students are very academically strong, really skilled, and good at concentrating, immersing themselves, and reading and studying in general. They are also approachable and tolerant, in their impression. Some of the students have been physically limited present at the premises due to the current situation during the year. Just as everyone is different, the students from SIS are also different, so some are more outgoing than others, but that will always be the case. There may be some language challenges for some of the students, not that they do not know Danish, but that there may be a favoring of English. But all in all, hugely positive feedback.
Malene Samsø Nielsen
Uddannelsesleder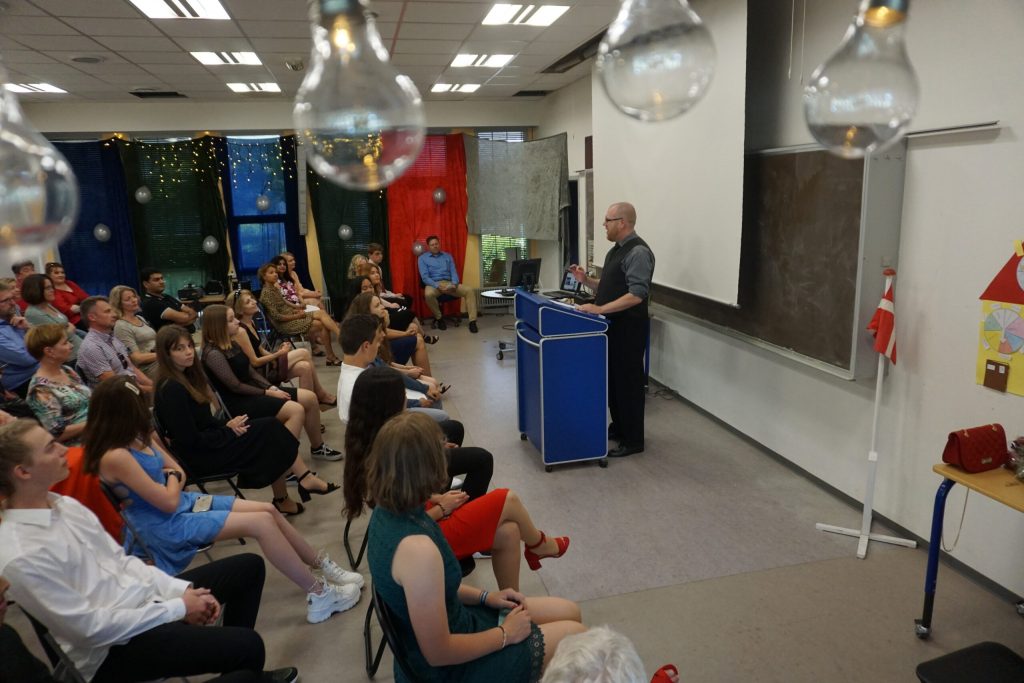 Below, you will find a list of upper secondary level schools in and around Sønderborg. Not all schools have information available in English.  However, it is possible to contact the schools directly, if you have questions relating to the programs they offer.
Reference from IB Diploma, Sønderborg
For us here at IB in Sønderborg the annual intake of students from SIS is the backbone of our educational program. It is indeed very important to have students who not only know each other but also have experience with a multicultural environment where tolerance and acceptance of differences are a given. Having this core of SIS students has through the years helped us create the positive working environment needed to achieve not only academic excellence but also social life in and around the school that makes for a fulfilling and inspiring couple of years for our students. We are enormously happy with our strong ties to SIS and see them as a natural feeder school for our program.
Mikkel Hedegaard Simonsen
IB Coordinator 
Alumni of SIS - Class 2015
Mine Sino
2015: Graduated from Sønderborg International School
2015 – 2018: Studied Mathematics, Economics and German as A-Level subjects at Kensington Park School and later at Albemarle Independent College
2018 – now: BSC Financial Economics at City University of London. Class of 2021
2019 – now: Working at Europe's largest independent Investment and Research Consultancy, who represents over £300 billion of assets under management
Victor Skov Jeppesen
2015: Graduated from Sønderborg International School
2015 – 2018: Studied English, Samfundsfag, Matematik at Sønderborg Statsskole
2016 – 2018: Akademiet for Talentfulde Unge (ATU Syd)
2017 – 2018: Tutor in Danish, English and Spanish at Sønderborg Statsskole
2019 – 2020: Front desk agent at Statens Museum for Kunst
2019 – 2022: Bachelor in Comparative Literature at University of Copenhagen
Jonas Smedegaard Bennetsen
2015: Graduated from Sønderborg International School
2016: Studied at Rejsby Europæiske Efterskole
2016 – 2019: Studied Engelsk/Samfundsfag/Matematik at Sønderborg Statsskole
2020: Bachelor in Law at Copenhagen's University
Celestina Rai
2015: Graduated from Sønderborg International School
2015-2018: Studied Biology HI, Chemistry HI, History SI, English A (SI), Danish B (HI), Mathematics SI and Theory of Knowledge
2019: HR Management and Bachelor of Science in Biology with an Emphasis in Pre-Medicine at Calvin University in Michigan USA
Alumni of SIS - Class 2016
Charlotte Johansen Damm
2016: Graduated from Sønderborg International School
2016 – 2019: Studied Higher Level Mathematics, Visual Arts and English at International Baccalaureate Sønderborg
2019 – 2020: Worked as a Marketing Office Assistant at DAMM Cellular Systems A/S
2020: Bachelor in Graphic Design at the University of Brighton in England
Nupur Bansal
2016: Graduated from Sønderborg International School
2016 – 2019: Studied Bioteknologi/Fysik/Matematik at Sønderborg Statsskole
2021: Bachelor's in medicine at Aarhus University
Samuel Kristiansen Stuart
2016: Graduated from Sønderborg International School
2016 – 2019: Studied Higher Level Danish, History and English with Standard Level Chemistry and Mathematics at International Baccalaureate Sønderborg
2020: Professionsbachelor Diplominginør in Process and Innovation at DTU Copenhagen