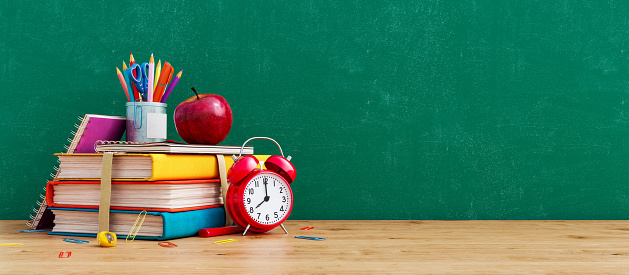 Registrering for school in Sønderborg
Sønderborg Kommune is advising parents to register their children for the school year 2023/2024 by January 31st at the latest.
Sønderborg International School has a small number of places available and parents wishing to register their child should contact the school as soon as possible to avoid disappointment.
If you wish to find out more about our School and the program we can offer, please feel free to contact us: Tel: +45 74430110 and/or e-mail:  mail@sischool.dk
Skoleindskrivning i Sønderborg Kommune
Forældre til børn i Sønderborg kommune skal indskrive deres børn til skolestart 2023/2024 senest 31. januar.
Sønderborg International School har et mindre antal pladser til rådighed, og forældre, der ønsker at registrere deres barn, bør kontakte skolen så hurtigt som muligt for at undgå afslag.
Ved henvendelse til skolens kontor, kan forældre få nærmere information omkring skolen og vort internationale program. Kontakt os venligst på:
Tel: +45 74430110 og/eller e-mail: mail@sischool.dk